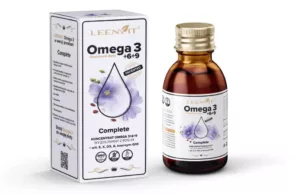 Dietary supplements
Line of unique, perfectly composed supplements Leenvit Omega 3+6+9
Find out more
Omega 3+6+9
Omega 3 ALA and Omega 6 LA are among the Essential Fatty Acids
Essential because our body is unable to produce them on its own. Therefore, they must be supplied externally, such as with food.
Leenvit® is a unique and natural product based on vegetable oil (linseed oil). It is a concentrate of isolated Omega 3+6+9 acids. Our products are distinguished by their high absorption by the body, and most importantly, they help restore the golden ratio of Omega 3 to Omega 6 acids.
View products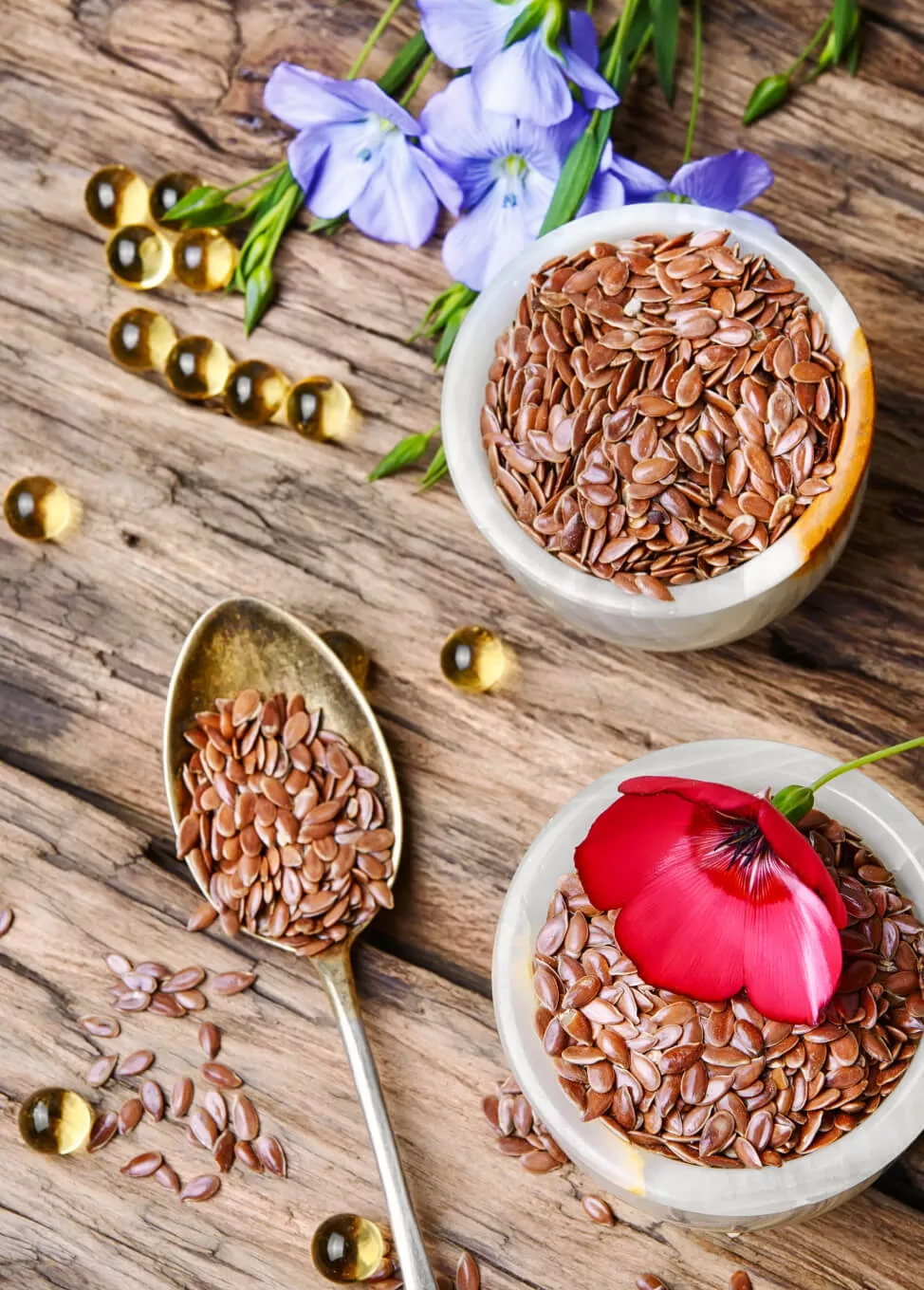 Production process
Highest production standards
The production process of the Leenvit® line of dietary supplements is carried out in plants that meet the highest GMP/HACCP standards prescribed for food production.
Leenvit's unique, patented manufacturing process enables the isolation of pure Omega 3+6+9 acids from plants. The result is the purest, natural form of Omega 3+6+9 acids in the form of monoesters with enhanced bioavailability and bioretention, without any additives or preservatives. What is caloric has been removed – glycerol and all harmful substances. The method of obtaining Leenvit is a completely innovative technology, allowing to preserve the biological properties of the active substances – polyunsaturated essential fatty acids for humans, i.e. alpha-linolenic (Omega 3, ALA) and linoleic (Omega 6, LA) acids with the participation of monounsaturated oleic acid (Omega 9, GA).
View products
Our Customers
What Customers say about our products
A few months ago I bought Leenvit on a trial basis, I didn't have high expectations for it, nevertheless I already knew a lot about the positive effects of Omega 3 on the human body. After 3 months of regular use, I find that my preschool and early school-aged children did not get sick for the first time in the autumn-winter period! The immunity to illness of my family members has increased, which is of great value to me as a parent.
Urszula G.
As a medical professional, brief and factual about Leenvit. After several months of use, it allowed me to normalize triglycerides. Also, cholesterol equalized its proportions. HDL cholesterol fraction (good cholesterol) increased. I had previously used pure flaxseed oil, which I had to drink in much larger quantities, and it quickly went rancid and did not produce such a marked improvement as Leenvit. The well-absorbed monoester form and anti-inflammatory effect is a distinct advantage here. With this product I was also able to halve the amount of statins I was taking, which have a lot of side effects.
Janusz B