Products
The first health-promoting Omega 3 spice!
So far, Omega acids have been associated mainly with dietary supplements or medications. We managed to break this pattern! We isolated pure Omega 3+6+9 acids from plants and composed them in six flavors, popular in cuisines around the world.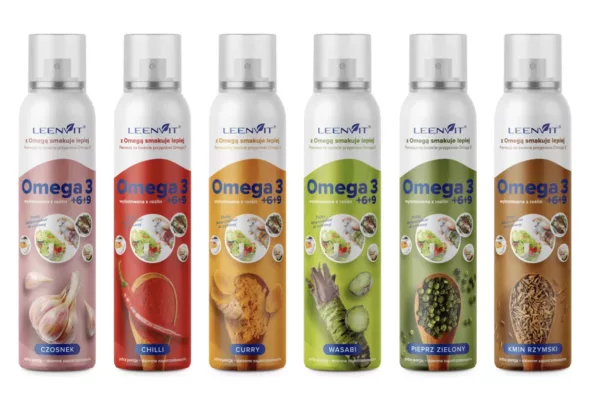 How it works?
We often eat in a hurry and do not pay attention to our nutrition. Unfortunately, our current diet is very low in Omega 3 acids. That is why we have created the new Leenvit® spice.
Our Omega 3+6+9 spices with increased bioavailability not only provide the body with the essential Omega 3 acids, but also help restore the golden ratio between Omega 3 and Omega 6.
Use it the way you like it
Just spray the spice on the finished food and enjoy a healthy, tasty meal. As little as 2.5 seconds of pressing the applicator will cover your daily requirement for Omega 3+6+9 acids. If you want to add more… go ahead… our Omega is a plant primary form of omega acids – ALA, which means that the Omega 3 family of fatty acids is converted, on demand and in the quantity required, into their derivative forms, EPA and DHA. There is no RDA for Omega ALA consumption, so nothing prevents you from seasoning your meal the way you like it. In the case of our Omega, the more = the healthier.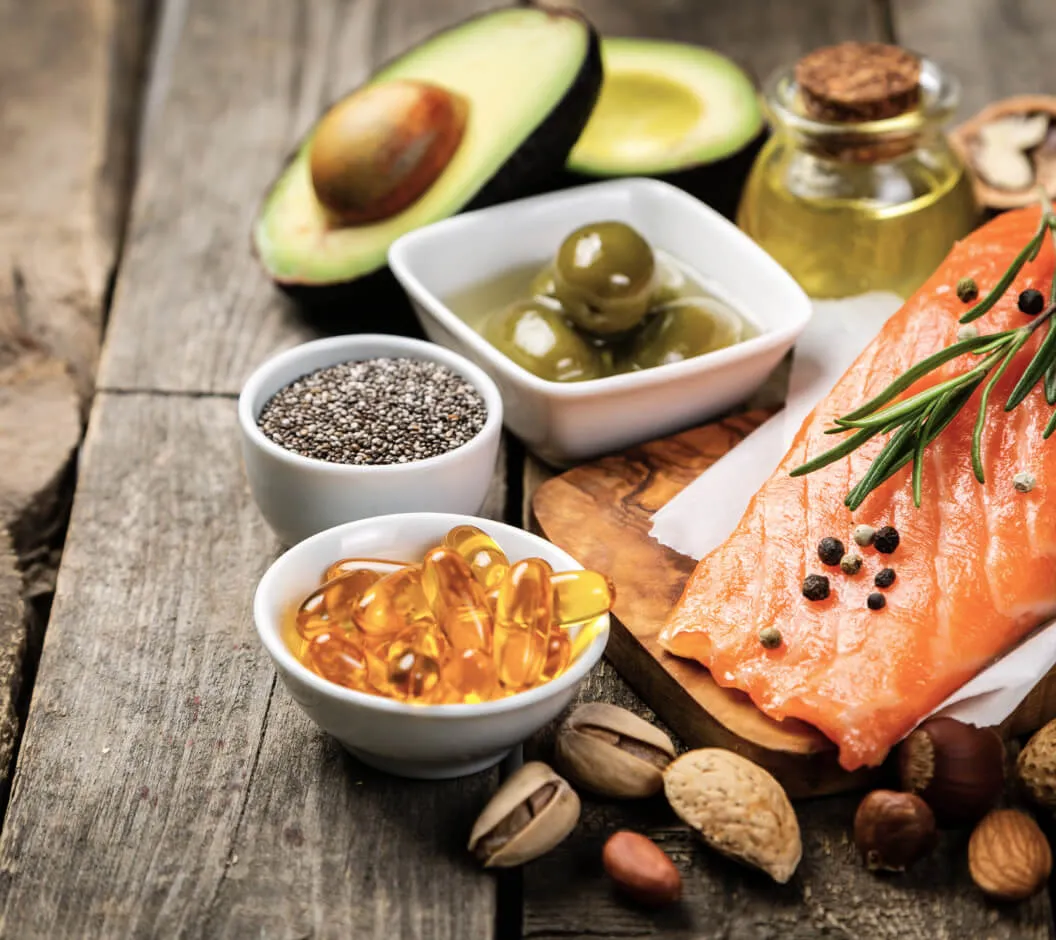 Our spices
Leenvit® spice is a combination of health and taste. It is a natural concentrate of Omega 3+6+9 acids isolated from linseed oil. It does not contain gluten, GMO, preservatives or sugar. It is a vegan product.
You can add it to any meal, creating a unique, individual composition. Our Omega is perfect as an addition to sandwiches, meat, fish, salads, sauces, pasta, dairy products and other dishes.
Currently, our offer includes six flavors popular around the world, that will perfectly supplement your daily diet with Essential Omega Fatty Acids, additionally giving your meals a new, unique taste.
Keep healthy and beautiful look with Leenvit®!
Omega 3 acids play a key role in our diet because they:
Are the building blocks of all our cells,
Help to protect the cardiovascular system,
Have a positive effect on blood clotting processes,
Support the nervous system,
Are responsible for the health of the cell membrane – the building block of our skin.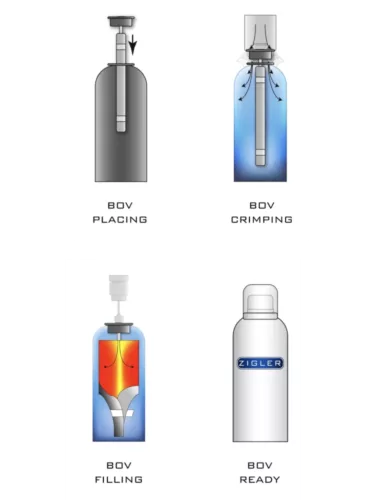 What is BOV?
All flavors were created by combining what's best in linseed oil (pure Omega 3+6+9 acids) with the highest quality natural aromas of carefully selected spices. Our patented production process was carried out in compliance with craftsmanship standards, in an oxygen-free atmosphere, and the final product was packed using BOV (bag on valve) technology.
The product is placed in a special bag and locked in a spray bottle, without access to air and propellant gas. The bag is surrounded by compressed air, dispensing the spice when pressing the applicator.
This technology allows our Omega remain stable, with no access to air and light throughout its whole shelflife. It also eliminated the need for use of any preservatives.